Oscars 2018 Countdown – Shooting within a design element
Before I start getting what I like to call "technical" with some of these categories, I did want to throw out some fun facts about this year's crop of nominees. Figure, we only do this once a year and if you are a fan like me, you could care less how the information comes. So with that said, I might as well get the perennial nominee out of the way as she once again has made history. More on her performance next week, but for Meryl Streep, I wonder if this ever gets old. I mean, counting this year's nomination for her role in "The Post," this is her 21st nomination.
That's ridiculous and really not even fair given the next closest actors to her sit at 12 nominations. And if she wins this year, she will match Kathryn Hepburn in being the only other actor to win four Oscar's, a feat that has been unmatched since 1981 and one Streep has been trying to get to since last winning in 2011. And what's ironic is how she won't be the only one going after this feat this year, as Daniel Day Lewis is in the mix for his fourth Oscar after his performance in "Phantom Thread." So it will be interesting to see if either wins and makes it even more of a historical night. Then there is Christopher Plummer, who stepped into the very difficult shoes left by Kevin Spacey for his role in "All the Money in the World." At 88 years young, Plummer is the oldest to ever be nominated, besting the late Gloria Stuart who was 87 when she was nominated for her part in "Titantic." However, on the opposite end of the spectrum though finds two of our younger nominees in Saoirse Ronan ("Lady Bird") and Timothee Chalamet ("Call Me by Your Name"). For Ronan, she would be  the fourth youngest to win Best Actress at 23-years old while the 22-year-old Chalamet is the youngest Best Actor nominee since 1939. So in a year dominated by politics off the screen, it's refreshing to see some of Hollywood's youth get into the mix for what they are doing on the screen.
As two of the most misunderstood categories, Cinematography and Production Design really help drive a film's success from a standpoint of how they make everyone else look. Meaning without the talented people behind these two "arts," the director and actors would not be able to look as good or function as well. Last year, these two categories were a cake walk for "La La Land," a film that really connected the past to the present in a way like we haven't seen in years. But, rarely do you see a film win both these categories, as "La La Land" was just the third do so in the past 10 years. In fact, since 1988 only 10 films have accomplished such a feat making me wonder what chances a film like "Blade Runner 2049" has. Fact is, this film was all about the way it looked and if I were teaching a film class, I would look no further to show how far cinematography can take a film. For those unsure of what cinematography is, basically it's the technique of making motion pictures. In other words, there's a specific person or crew who is in charge of the overall quality of light and photography as it pertains to a particular shot. Light and contrast can truly set the tone and emotion in a film, so much so that it can make the transition between scenes or time periods smooth and flawless. I lose count of the number of scenes where the light and contrast brought the moment into focus for "Blade Runner 2049." But, it's not a gimmee despite this being the 14th nomination for Roger Deakins with no prior wins. Hard to imagine the Academy screwing him over again, but they did the first 13 times, so what's another year going to change. Nothing, which is why I can easily see one of the first-time nominees stealing this one away. There are three rookies this year and Bruno Delbonnel, who despite getting his fifth nomination will not win. "Darkest Hour" is a decent film, but it had nothing to do with cinematography. That leaves Hoyte van Hoytema ("Dunkirk"), Dan Laustsen ("The Shape of Water") and Rachel Morrison ("Mudbound").   Tough list there, especially when you dig deeper and see that Morrison not only is a first-time nominee, she is the first female to be nominated in this category. Can you say sleeper? I can, which is why this category is so hard to pick this year and why I can see it going in a number of ways come Oscar night.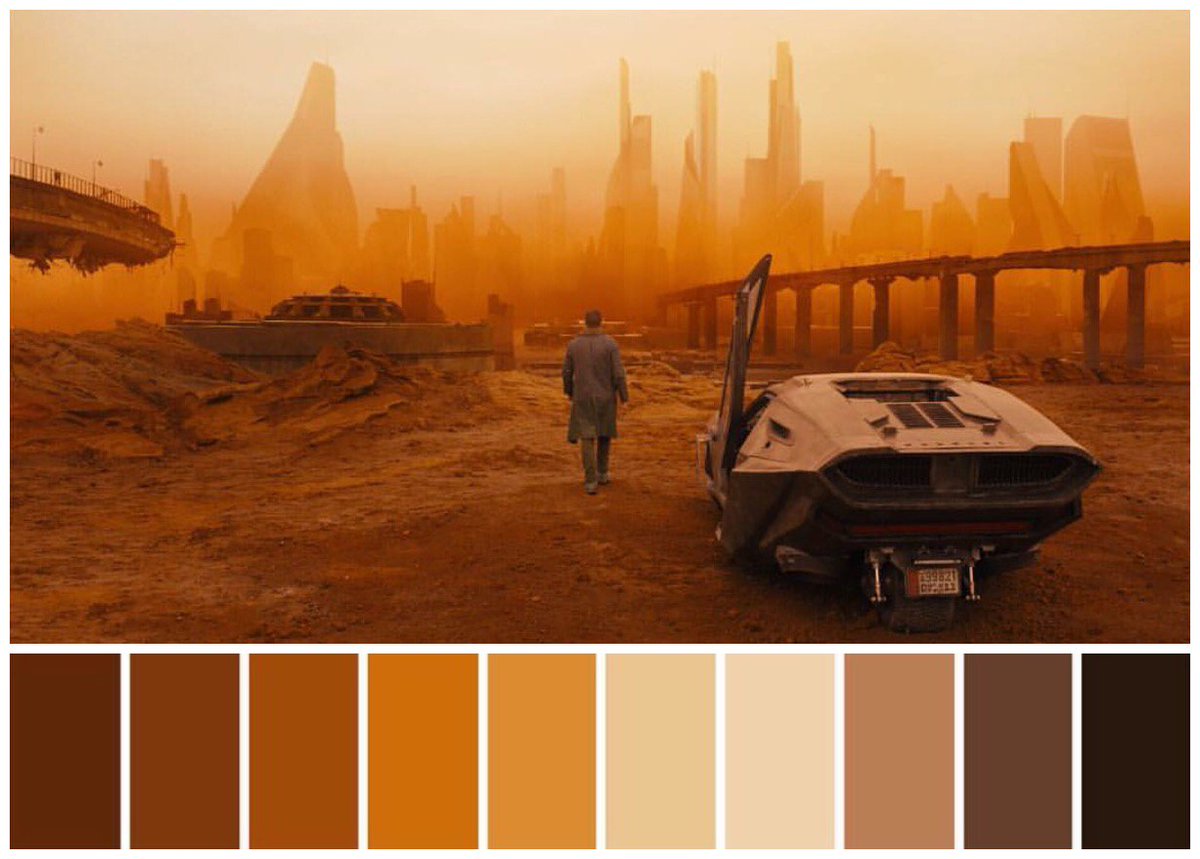 Some may look at Production Design and wonder why I would even bring this category into the mix. The title alone is boring, but it didn't use to be. It's true, up until 2012 it was known as "Art Direction," which just has a better ring to it. But with that branch being renamed the Designer's branch, something had to give. I only bring up this nugget to point out that it use to be easier to pick this category then. Formerly known as Art Direction, Production Design essentially handles the overall look or visual style to a film, dealing with all the sets and backdrops. So like Cinematography, it helps the director achieve certain things he wouldn't normally be able to do. I think of Production Design as the amount of looks a film has making a film like "Blade Runner 2049" the leader in the clubhouse. I mean, it's hard not to given the unique style to which Dennis Gassner brought to the forefront. I just wonder if the Academy will feel the same considering it's up against someone like Paul Denham, who made a fairy tale story in "The Shape of Water" come to life in a way we have never seen. Then again, "Dunkirk" would not have made it without Nathan Crowley working side by side with Christopher Nolan, so it's tough to really choose one film over another here, unless we are talking about "Darkest Hour, which has no chance. I mean, quite frankly, I don't even understand why it's nominated unless we just felt it needed more nominations to help offset its only true potential win, the Best Actor nod for Gary Oldman. That leaves a film like "Beauty and the Beast" as a potential spoiler as the set design and backdrops to this live-action fairy tale by Sarah Greenwood, while manufactured in places, were about as immersive as it gets. It already was snubbed from the bigger categories, so don't be surprised if it steals one here and blows up all our ballots.